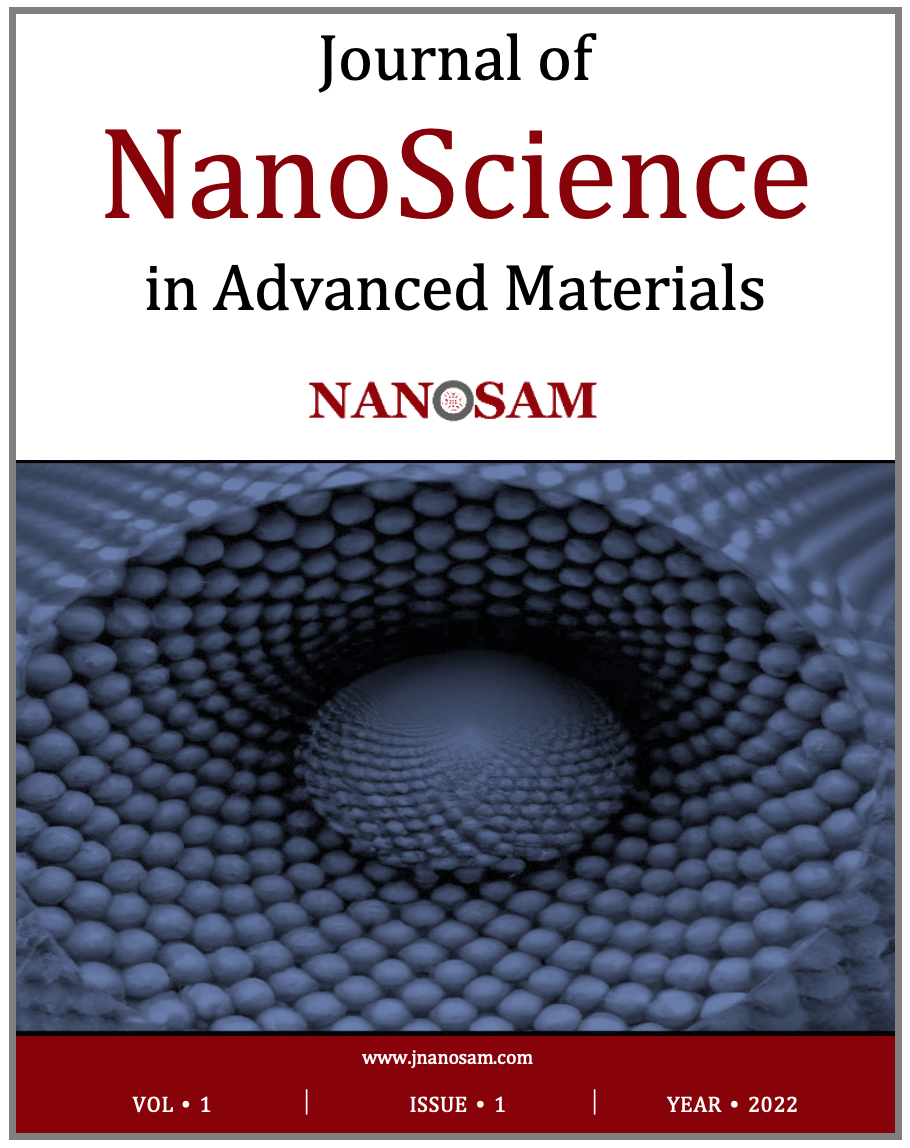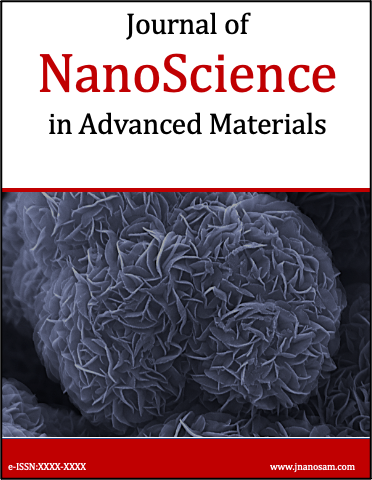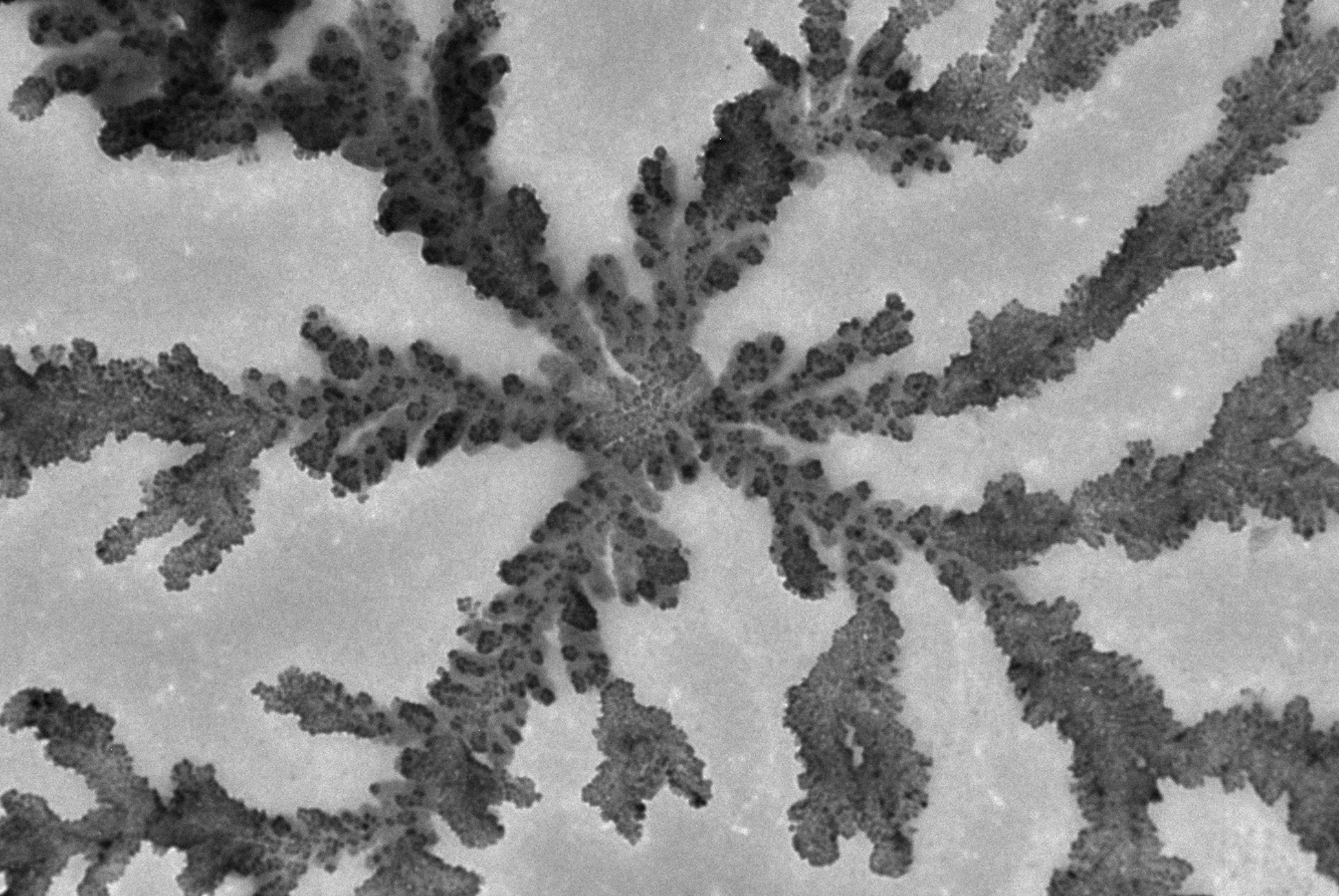 About the Journal
Journal of NanoScience in Advanced Materials (NANOSAM) is an international peer-reviewed journal in which original articles on the results of experimental and theoretical research in the fields of basic and applied science are published electronically. NANOSAM publishes all disciplinary research on the nanometer scale science and technology.
The NANOSAM publishes research results having high-quality, significant and original contributions to nanoscience in a range of fields of science, applied science, engineering, biotechnology and modern technology.
The NANOSAM publishes online twice a year (June and December). The publication language of the journal is English. NANOSAM aims to publish original research papers only. Review article, technical note, brief reports, book review, letter to the editor, etc. studies are not considered.
The articles published in NANOSAM are freely accessible and permanently available online. The NANOSAM publication policy includes that there is no fee for article submission, article processing or publication.
The articles published in NANOSAM can be accessible by the Digital Object Identifier (DOI).
e-ISSN: 2979-9554
______________________________________________________________________________________________________
Journal of NanoScience in Advanced Materials is currently indexed in 
______________________________________________________________________________________________________
Current Issue
Vol. 1 No. 1 (2022)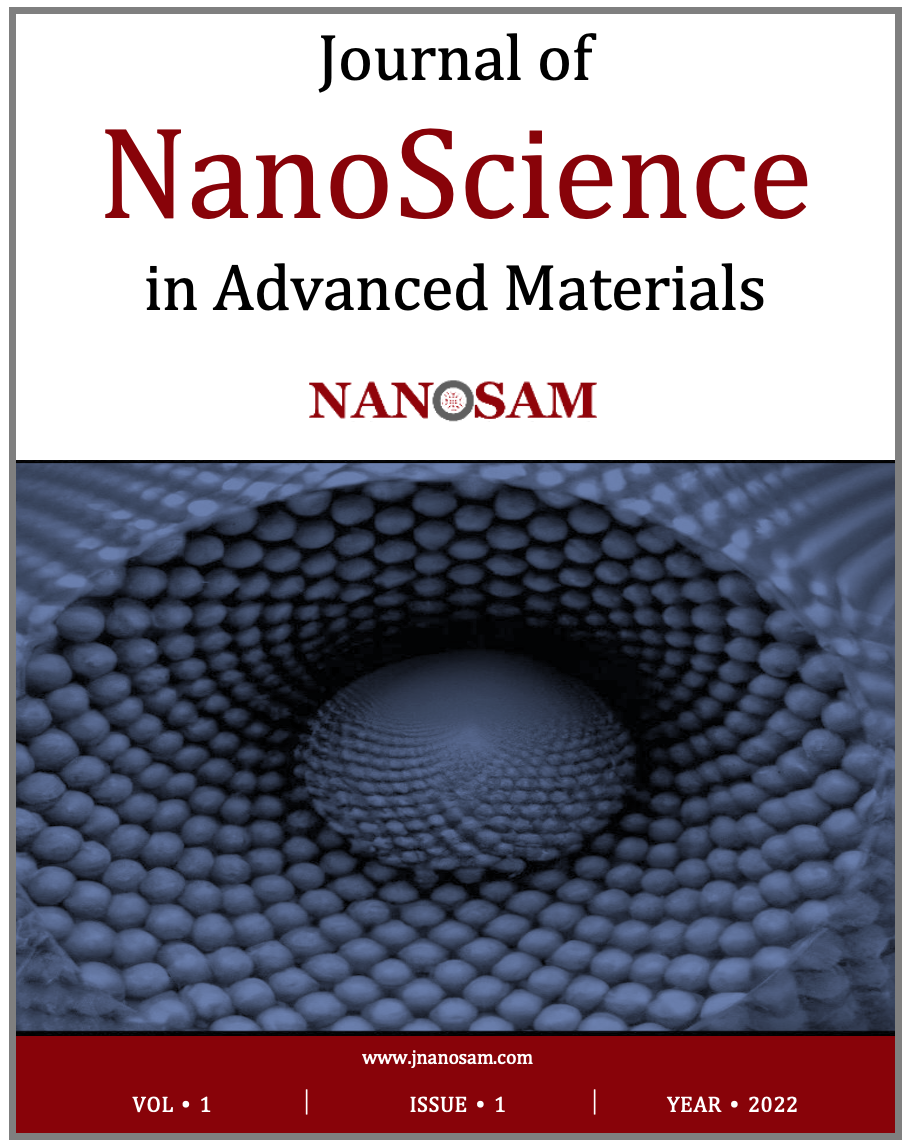 Volume:1, Issue:1, Year:2022 (December)
Article Number in This Issue: 5
Pages in This Issue: 1-24
e-ISSN: 2979-9554
Publisher: Dr. Mustafa Akyol
Full Issue
View All Issues
Journal Metrics
1 day

for first editorial desicion before peer review

               

28 days

 for first decision after peer review

               

83%

acceptance rate